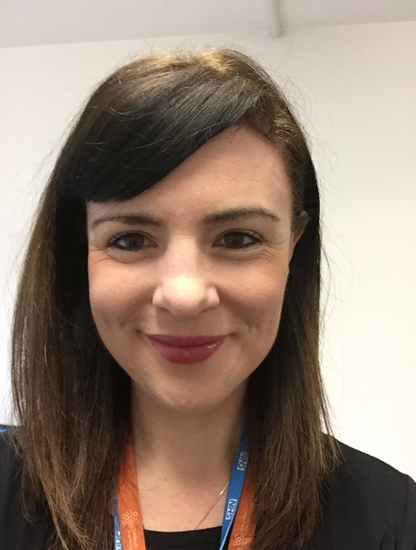 by Jo Lester, Locality Manager (North) and Clinical Lead Specialist Speech and Language Therapist for Children and Young People who stammer in Hackney & The City
Today is International Stammering Awareness Day! I always remind people why sea green is the associated colour: Michael Sugarman the Founder says: "The colour 'blue' has traditionally been associated with calm while 'green' represents liberty, freedom and justice. The combination of these colours for People who Stutter shows the bond between 'peace' and 'liberation' when finding support and community with other people who understand and share their experiences. These are reflected in the Bill of Rights and Responsibilities of People who Stutter (link to ISA website)"
Here are some things you can do to mark the day:
Wear sea green!
Watch some brilliant videos of adults who stammer talking about their stammer in the context of their work/job here.
Read some blogs, poems and other interesting observations by people who stammer and share with others here.
Watch this video of Erin Stoner a pupil performing an AMAZING poem about her experience of having a stammer:
Watch this Ted Talk by Singer Megan Washington:.
Check out interesting events which you can sign up to here.
Finally, Children's Integrated Speech and Language Therapy Service for Hackney and the City are delighted to be collaborating with the Michael Palin Centre for Stammering in a feasibility study of a 10-week therapy programme for children aged 8-14 and their parents, called Palin Stammering Therapy for School Children (Palin STSC 8-14). Helping children to be more confident communicators is the main goal. To achieve this, the therapy focuses on three areas: building communication skills; finding ways to manage unhelpful thoughts and emotions; and, speech tools to reduce struggle when speaking. Watch this space!
Happy Stammering Awareness Day everyone!