Role Models for Young People with Communication Needs
Joe Biden -Stutter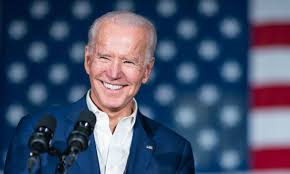 Joseph Biden Jr is an American politician serving as the 46th president of the United States. A member of the Democratic Party, he served as the 47th vice president from 2009 to 2017 under Barack Obama and represented Delaware in the United States Senate from 1973 to 2009.
Joe started to stutter at the age of 4 and till this day he still struggles to say his name.
Twitter @JoeBiden
Greta Thunberg – ASD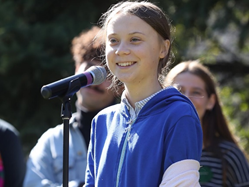 Greta Thunberg is a Swedish environmental activist who is internationally known for challenging world leaders to take immediate action against climate change.
Greta Thunberg says that having autism is a superpower.
Twitter @GretaThunberg
Justin Timberlake – ADHD
Justin Randall Timberlake is an American singer, songwriter, actor, and record producer. Born and raised in Tennessee, he appeared on the television shows Star Search and The All-New Mickey Mouse Club as a child.
Justin said that how OCD and ADHD have not stopped to become successful in life.
Twitter @jtimberlake
Will.i.am – ADHD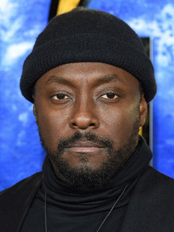 William James Adams Jr., better known by his stage name will.i.am, is an American rapper, singer, songwriter, record producer, entrepreneur, television personality and actor. He is the founding and lead member of the musical group Black Eyed Peas
Will.i.am said his Adhd traits work well for me in studios and in meetings about creative ideas in music.
Twitter @iamwill
Jamie Oliver -Dyslexia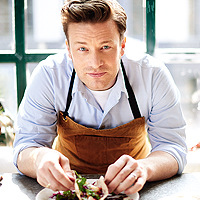 Jamie Trevor Oliver MBE is a British chef and restaurateur. He is known for his approachable cuisine, which has led him to front numerous television shows and open many restaurants.
Jamie Oliver has revealed that his love of cooking "saved" him from becoming overburdened by his dyslexia
Contact https://www.jamieoliver.com/help/ Twitter @jamieoliver
Created by Project Search Intern Donell Walter in February 2021